A french specialist in home linen since 1947

VDS Group is one of France's leading players in the household linen sector. Through its brands and licences, the VDS group manufactures and distributes bed linen, table linen, kitchen linen, bathroom linen and home accessories in 60 countries.

About Vanderschooten

A french specialist in home linen since 1947

VDS Group is one of France's leading players in the household linen sector. Through its brands and licences, the VDS group manufactures and distributes bed linen, table linen, kitchen linen, bathroom linen and home accessories in 60 countries.

About Vanderschooten

A french specialist in home linen since 1947

VDS Group is one of France's leading players in the household linen sector. Through its brands and licences, the VDS group manufactures and distributes bed linen, table linen, kitchen linen, bathroom linen and home accessories in 60 countries.

About Vanderschooten
LES ATELIERS VANDERSCHOOTEN
A manufacturer
Our clothing workshop is one of the last French manufacturers of household linen, it makes curtains, bed linen, table linen and accessories. It allows us to respond to the issues of our international customers: bespoke sizes, customization, embroidery, etc.
See the video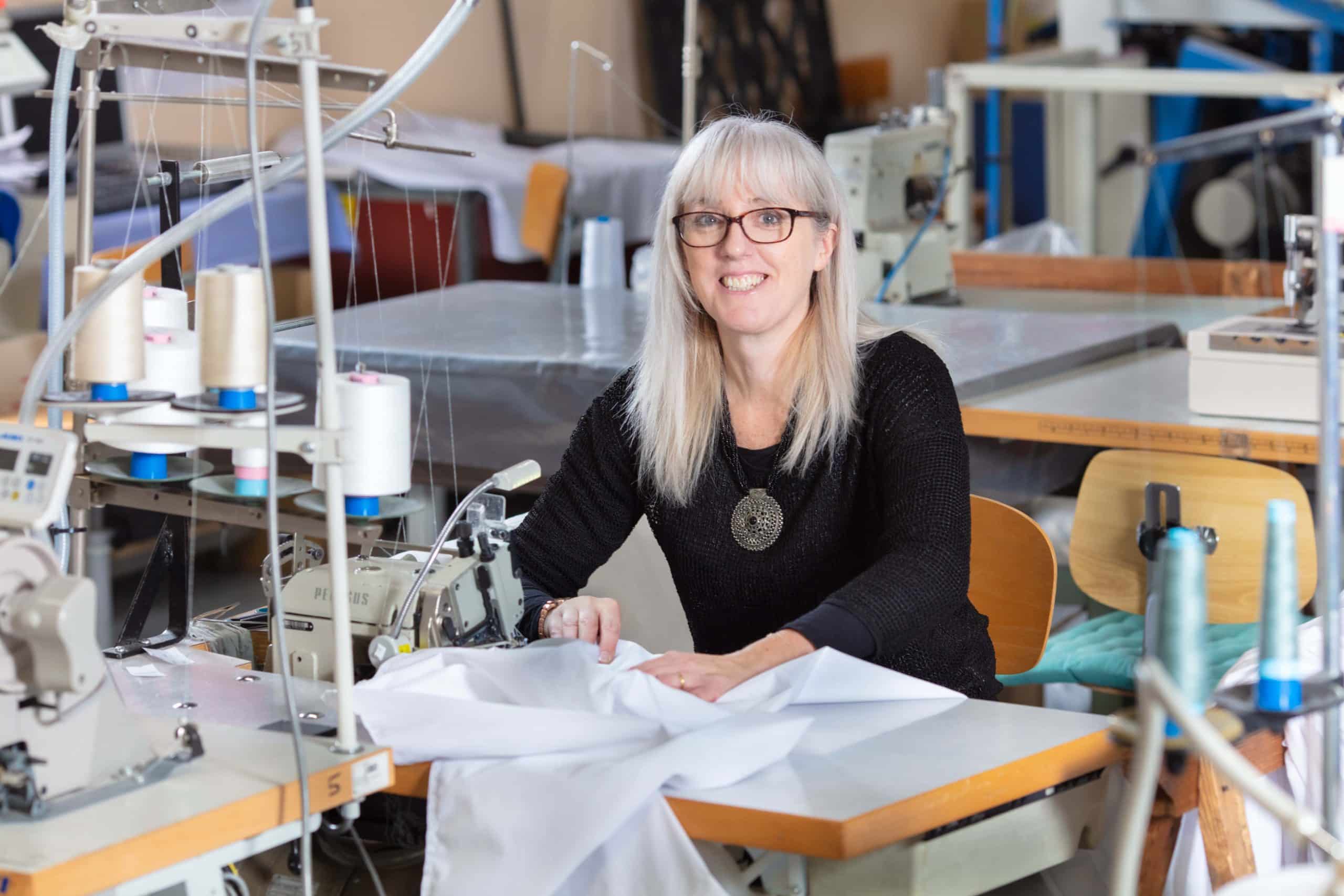 Brands
Our homelinen brands
Contact us
Becoming Distributor
Thank you for your interest in ours brands. We would be delighted to discuss with you the advantages of becoming a distributor of ours collections. The sales department will be happy to process your request.  Therefore, you only have to leave us your information in the following form, and we will contact you as soon as possible!
Contact us