About us
+ 75 years of expertise in manufacture and distribution of home linen
The Vanderschooten Group, a specialist in quality household linen, was created in 1947 by Joseph Vanderschooten.
Today, nearly 180 people work for the Group in Paris and Nieppe.

The Ateliers Vanderschooten journey begins in 1947 in a little town from the North of France named Armentières. Joseph Vanderschooten founds the company bearing his name starting by weaving textile. His love for textile takes him to soon start a manufacturing workshop.
Ateliers Vanderschooten becomes one of the finest high-end player in home linens both in France and worldwide.
Discover our manufacturing workshop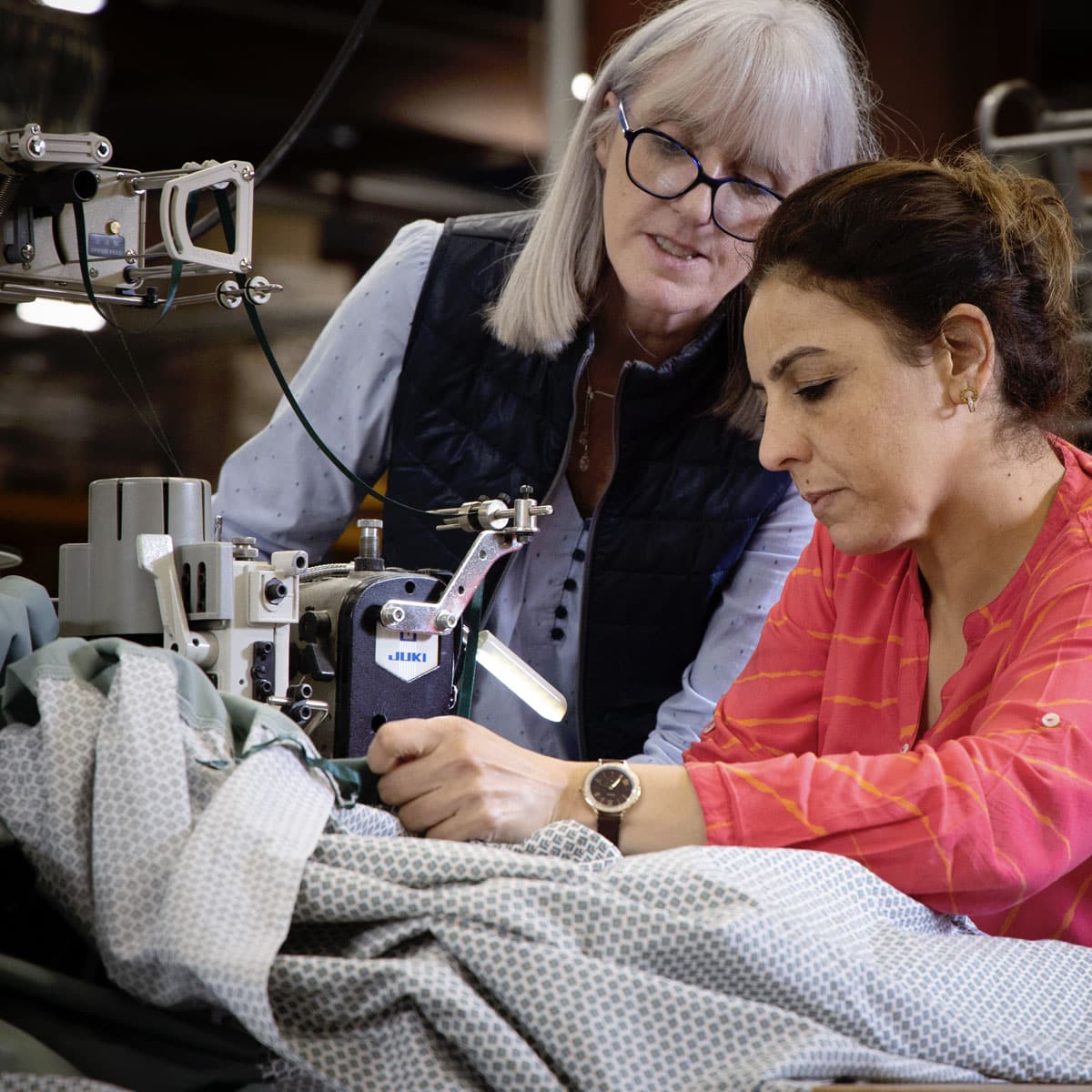 BRANDS
BRANDS AND LICENCES
Through the years, the family company has grown and we decided to acquire French and Belgian brands to perpetuate their legacy.
Alexandre Turpault

The Group's exclusive brand, creator of fine bed linen, table linen, bathroom linen and home accessories in linen, cotton-linen mix and cotton.

Discover

ESSIX AND DESIGNERS GUILD

A manufacturer of bed and bathroom linen for the Essix brand and many licences : Designers Guild, Calvin Klein.

COUCKE

Brand specialised in kitchen linen, table linen and kitchen accessories.

Discover

NORLINGE

Service provider in textile and household linen. Norlinge supplies hotels, the tourism industry and local authorities.
Values
Quality, Innovation and Flexibility are the core values that lead the design, manufacturing and marketing of the VDS Group's collections.
Through our craft, attention to detail, care for quality and innovating artisans we create exceptional linens.
Constant concern for the satisfaction of our customers and partners is what motivates our teams. Our experience and expertise help us to meet your expectations to the greatest extent possible, offering you a high quality product and an adapted, rapid and efficient service.

Distribution network
Today, our linens can be found in a large number of stockists, department stores handpicked department stores. We continue to expand with the opening of new Essix stores and retail spaces and the growth of online sales.
Whereas you purchase our linens at your local stockist, online or via your interior designer, you will always purchase a piece of heritage French luxury.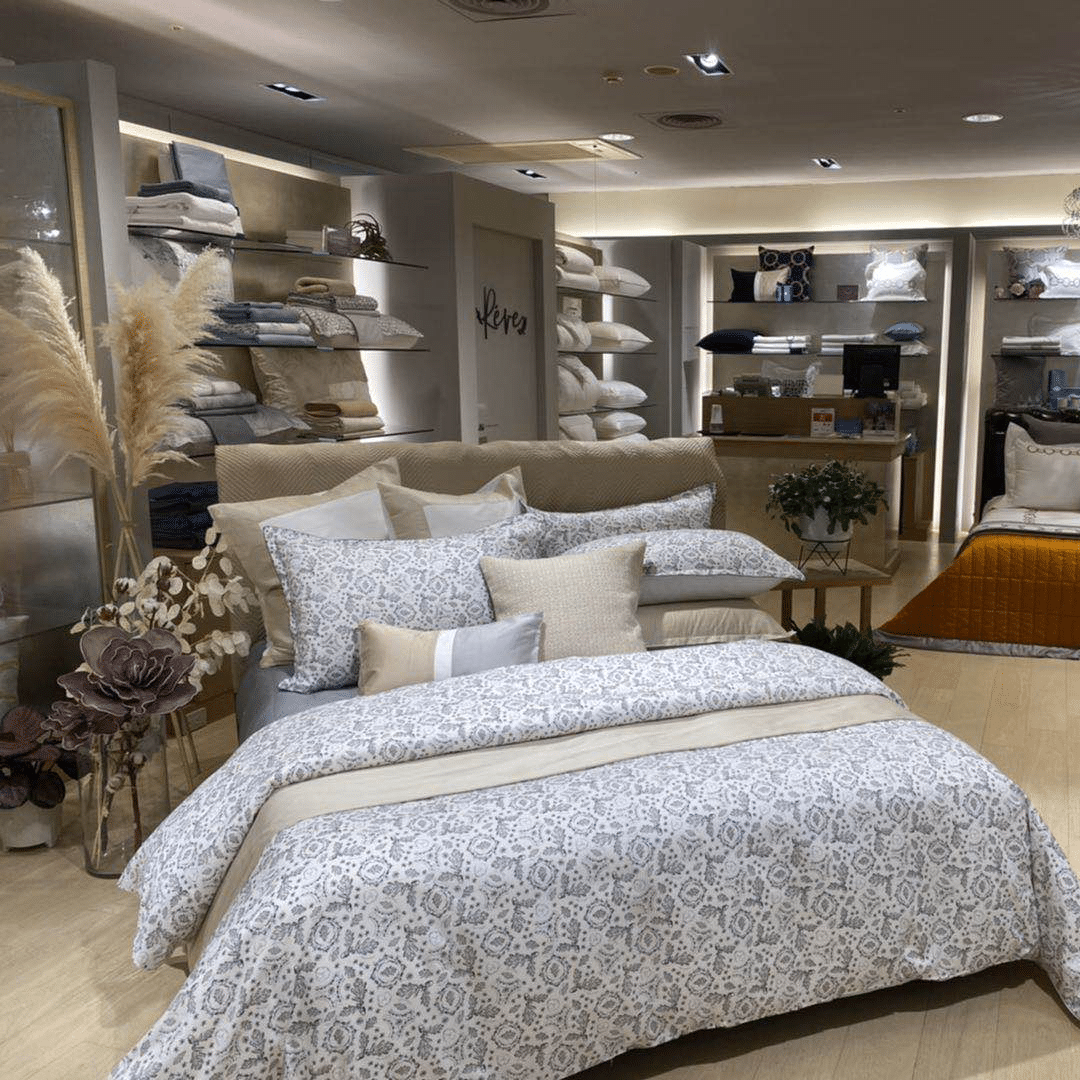 CONTACT US
A question ? Do you want to distribute our brands ?
We will be delighted to discuss your possible needs with you and provide an answer to all your questions.
Contact us without delay, we will get back to you very quickly.
Contact us